NAIPUNNYA INSTITUTE OF MANAGEMENT AND INFORMATION TECHNOLOGY
Naipunnya Institute of Management and Information Technology (NIMIT), is a premier professional training institute in God's Own Country, offering a multidisciplinary, research-focused, and student-centric set of courses at undergraduate and postgraduate levels under the University of Calicut. Set in a scenic location with cutting edge infrastructure, NIMIT is one of the best institutions of its kind in South India that aims at the professionalism, discipline, and overall holistic development of our students. From its very inception, the goal of NIMIT is to become recognized for the quality of its vocational training and creative endeavors that mold highly motivated youngsters who have done us proud. 
WORLD CLASS FACILITIES
Naipunnya Institute of Management and Information Technology is devoted to excellence in teaching, learning and research, to groom leaders of the future in various vista.
International focus – our students come from around the globe

Residential courses – we encourage higher quality learning

People, Not profit– education is a right, not a privilege
If you prefer to study at your own time and convenience, our e-learning packages are right at your doorstep.
OUR VALUES
To become a centre par excellence of learning, where the best in humans is unveiled, based on human values focused on life enhancement and constructive in adapting to the needs of the world
To mould individuals into successful and vibrant professionals facilitating comprehensive and rounded formation, to function as effective and empathetic human beings, grounded with courage of conviction, personal integrity, professional ingenuity and social commitment.
The National Assessment and Accreditation Council (NAAC) awarded our institute with 'Grade B++' in 2019 after a thorough assessment on various parameters defined by the Accreditation Council.
The institute was granted ISO 9001-2015 certification in the year 2004. Our quality policy is to achieve and sustain exemplary standards in educational services by improving the chances of success of students. This is reached by
Pre-determined and structured coaching system.

Competitive and committed teachers.

Effective teaching and evaluation methodologies
Naipunnya constantly strives to update the quality system as a continual process to maximise customer satisfaction.
TO REACH THE UNREACHABLE.
Conducive learning environment

Dedicated and committed teaching community

Open to all aspiring students

Resonant to the community needs

Human formation as the goal of education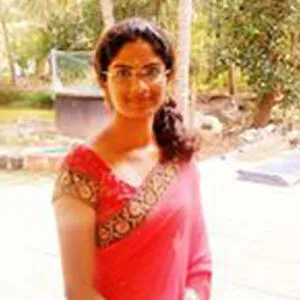 The college, teachers and the overall atmosphere has helped me lift myself in being more career-oriented and optimistic.I feel blessed to be a part of this esteemed institution, indebted to all my mentors and guides for moulding me up and consider my college life to be my life setter.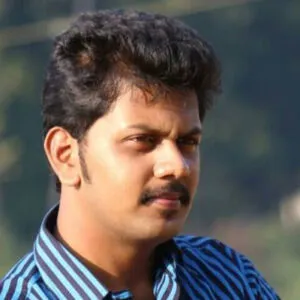 The engaging environment and mindfull faculty motivates you to reach the zenith of your capabilities.Looking back, I cherish the moments with friends and special ones, which always lights me with a smile on my face, whenever I feel low.To anyone thinking about making an application to NIMIT, you will have a great time…All the best !!!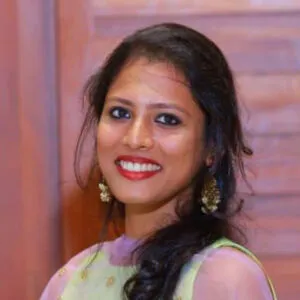 Naipunnya is one of the best educational institutions I have ever stepped in . My choice was right and I owe a lot to my department for boosting my career and pruning a good scholar in me.
Some
Important facts
About Us